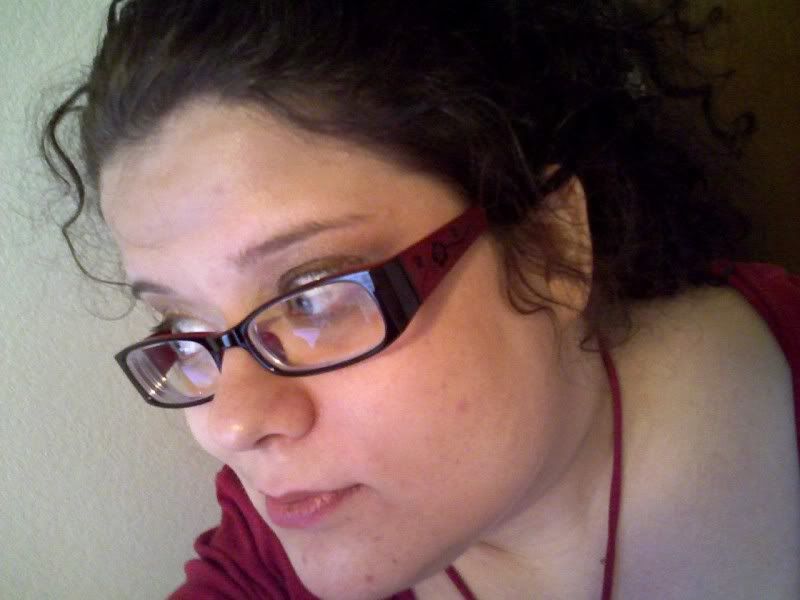 Ever since I was the nerdy kid in glasses when I was six years old, getting a new pair every couple of years has always been a pretty hefty expense. But it's been a necessary one, because I'm pretty much useless without 'em.
My two-year-old Wal-Mart glasses were dying. The frames were flimsy, the anti-reflective coating was coming off, there were scratches and the damn things had just lost their cuteness.
So after doing some research, I went to Zenni Optical, where I'd heard they offered glasses for as cheap as 8 bucks!!!
DANG! Who in their right minds sells a pair of glasses for 8 bucks?
Now, unfortunately, the 8-dollar glasses are for your basic, bare-bones lenses. But again, because I am blind, I have to pay additional money for more powerful lenses, high-index lenses so i don't have coke-bottle eyes, etc.
But still, I'm used to shelling out at least $250 for a pair of glasses. So I checked out the site and decided I was gonna go with Zenni.
You need a valid prescription to get your pair of glasses, which you can get from your eye doctor. I went in for my annual exam and got my prescription with no problems. I also perused my eye doctor's selection of frames and just found some crazy-insane prices. $250 – JUST FOR THE FRAME. WTF?
So anyway, with my scrip in hand, I went to Zenni and looked at their vast selection of frames to choose from. And they weren't ugly frames. They have wire frames, rimless, fashion frames, you name it – they've got something for you.
The one thing I noticed about the prescription info is that they DO need a specific measurement you can take by measuring the centimeters between your pupils. If you go to the eye doctor, see if you can get 'em to write what your measurement is on your scrip to avoid as many screwups as possible. I used a ruler and did it myself and it turned out fine, but your field of vision can be royally screwed if you get the wrong measurement.
So anyhoo, I ordered my glasses for $58 and they arrived in my mailbox within ten days. By default, glasses are sent by U.S. mail, and you can track your shipment via the USPS web site.
So I put on my new glasses and it was amazing! I could see! And I thought I looked pretty dang cute, too.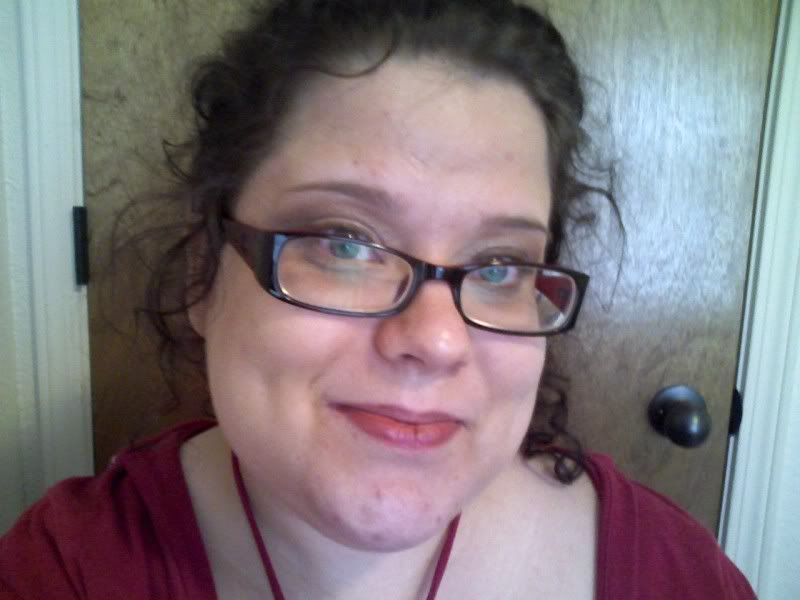 I ain't gettin' paid squat to say this. Zenni Optical is highly recommended.
(By the way, I also got some contacts, which meant I needed some new sunglasses. Tomorrow I'll tell you how I got five pairs of sunglasses for five bucks. Yay!)