I am known to break, lose, step on, incinerate or otherwise rid myself of every pair of sunglasses I have ever owned. So I knew when I got contacts this week that I'd need to get yet another pair and spend gobs and gobs of more money that I don't have to get some.
But then, something fantastic happened. I went to a local thrift store to donate a couple of very old coats, and there I saw it: A rack filled with tons of sunglasses.
And I must say – a bunch of these were cute!
And all for $1 a pair! So I tried some on.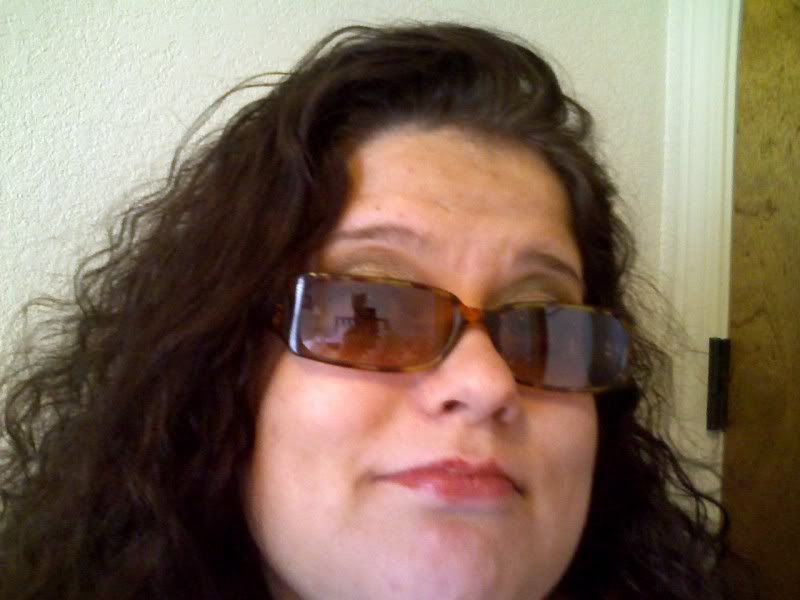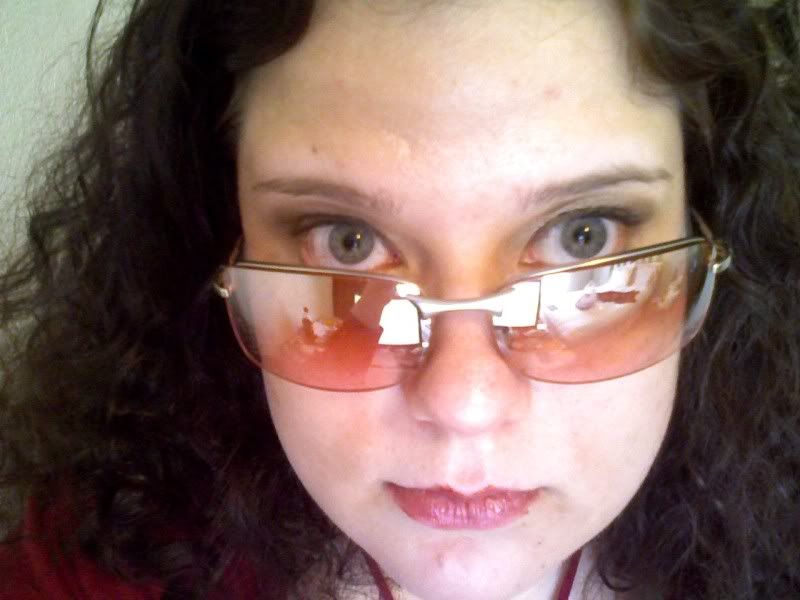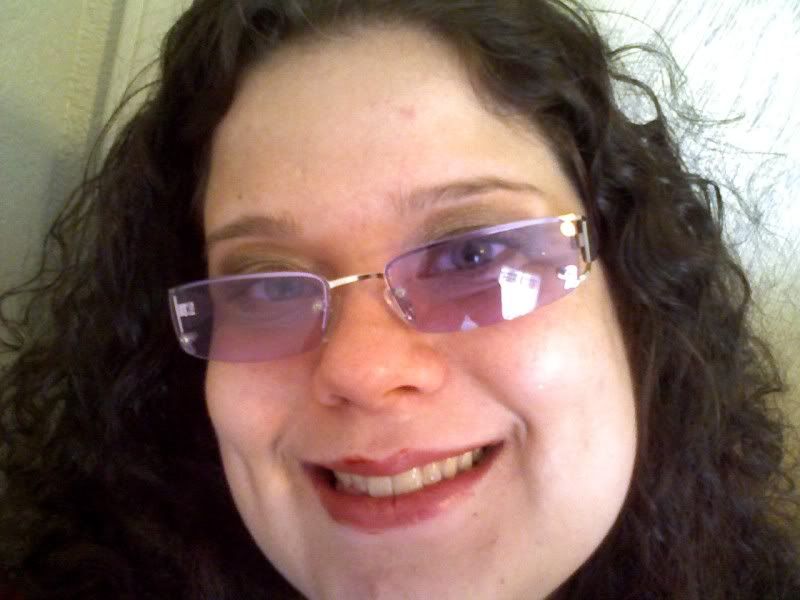 And, well, I liked 'em all so dang much that I decided to buy them all for five bucks, tax-free and tax-deductible.
So there you go. No telling what kinds of treasures you'll find in your local thrift store!!!