This is a Sponsored post written by me on behalf of
Hills Pet Nutrition
for
SocialSpark
. All opinions are 100% mine.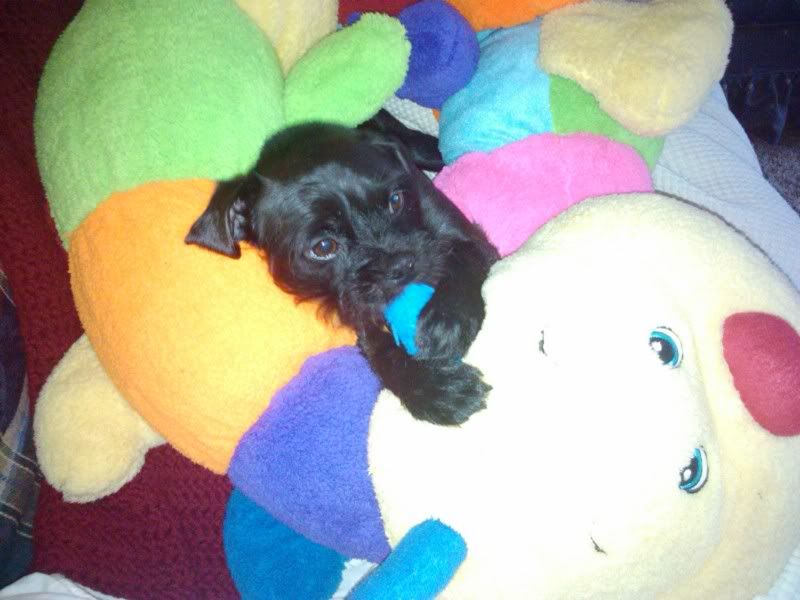 I love my dog. He is sweet, smart, spunky, perky, playful and loving. I also know that in order to truly show my love, I need to make sure he is the healthiest pooch he can be.
There will come a time when Sebastian won't have the same energy he does now. I can do my best to make sure he ages as comfortably as possible.
I just signed up for the Healthy Mobility Challenge with
Hill's Pet Nutrition
.
Sign up today and
30 winners will be selected to win a year's worth of FREE PET FOOD for a year.
In addition to qualifying us for a year's supply of free pet food, I get tips on what to watch for if my dog starts having bone and joint problems. I'm glad I keep check of this with my vet, but it's also good to watch it at home, because injury or nutrient deficiencies can cause mobility problems at a young age. I consider this to be another source for me and Sebastian to make sure he is healthy and happy for as long as possible.
Signing up with Hill's also gets you access to more than $30 in coupons for Hill's and Science Diet products, including a
Hill's Healthy Mobility Coupon
so you can try out Hill's Healthy Mobility dog food with your special pup and see if it makes a difference in your dog's mobility in the next 30 days.
You can also like
Hill's Pet Nutrition on Facebook
to link up with more than 100,000 like-minded pet owners for pet adoption listings, savings, new Hill's product and toy alerts, and tips on how to care for your special one.
Most of us have seen formerly playful pooches struggle through bone and joint problems. We all owe it to our pets to keep an eye out and detect problems as early as possible. This should be a paramount component of learning how our dogs try to communicate with us.