Just pictures here. I thought I'd just share some of my favorite electronic Valentine greetings to you:
First, the nerdy ones: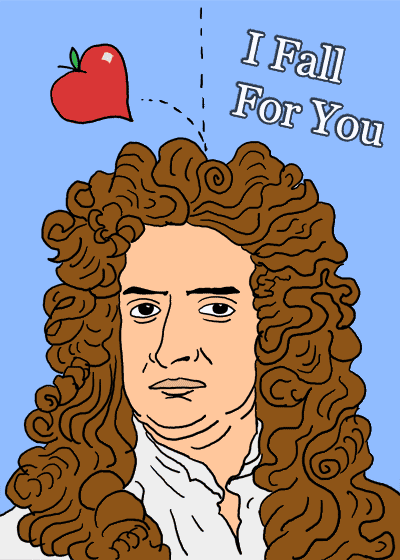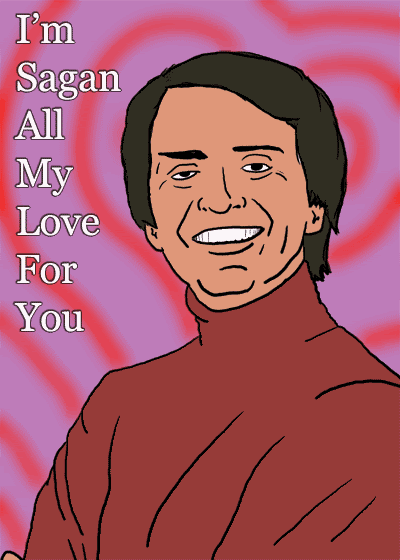 Then, the Simpsons reference one: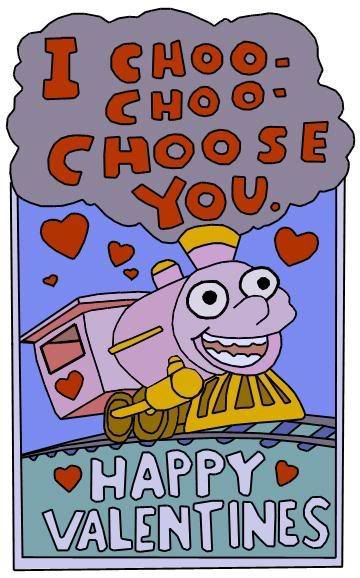 And then the "scary or funny?" ones.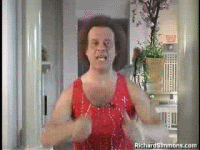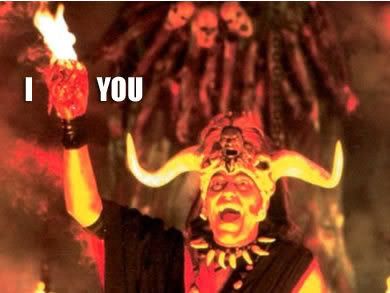 Happy Valentine's Day! Since this is like the ump-zillionth V-Day I have had without a Valentine, I think I might spend the evening with my mom, cooking a nice dinner, watching an old movie on TCM and crocheting. And being generally boring.
Love you!