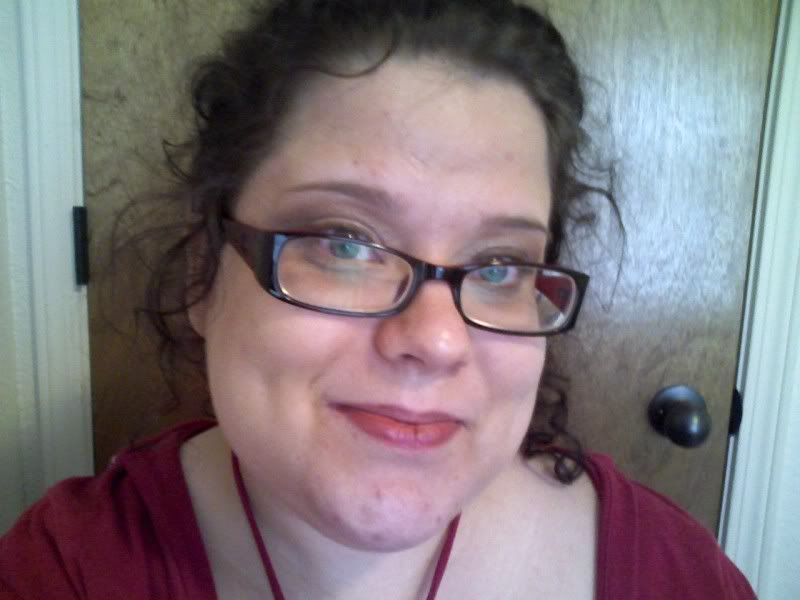 Disclosure of Material Connection: Some of the links in the post above are "affiliate links." This means if you click on the link and purchase the item, I will receive an affiliate commission. Regardless, I only recommend products or services I use personally and believe will add value to my readers. I am disclosing this in accordance with the Federal Trade Commission's 16 CFR, Part 255: "Guides Concerning the Use of Endorsements and Testimonials in Advertising."
Remember last year when I ordered a pair of cheap glasses? I got those glasses from http://www.zennioptical.com
. A year later I am still receiving compliments and telling people where I got 'em.
At Zenni you can get glasses for as cheap as 8 bucks – and if you don't require any special lenses as I do, you can pay the 8 bucks (plus $4.95 for shipping). Because I have poor eyesight and get high-index lenses to avoid coke-bottleness, I got mine for $58 – which is a SERIOUS bargain, considering I typically have to pay a few hundred dollars a pair.
Last year I had an embarrassing moment when I slept on my brand-new glasses and BROKE THE FRAMES. Know what I did? Ordered the same frames from Zenni, got them in a couple of weeks and then popped the lenses in my frames.
I can say with absolute certainty that, even a year later, Zenni is awesome!