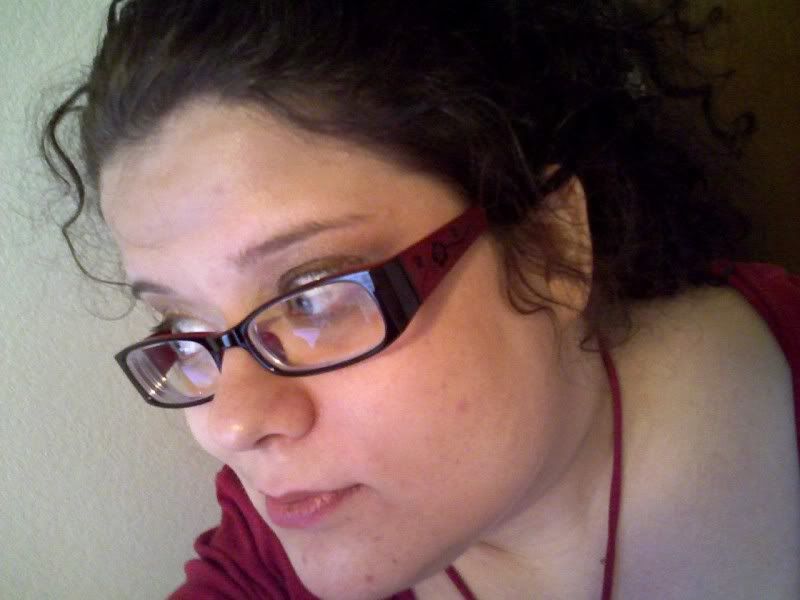 Disclosure of Material Connection: Some of the links in the post above are "affiliate links." This means if you click on the link and purchase the item, I will receive an affiliate commission. Regardless, I only recommend products or services I use personally and believe will add value to my readers. I am disclosing this in accordance with the Federal Trade Commission's 16 CFR, Part 255: "Guides Concerning the Use of Endorsements and Testimonials in Advertising."
I've been singing the praises of the many cheap glasses available at Zenni Optical for quite a while now. I still remember the first pair of glasses I got from them – and how many comments they drew from people all over town!
Zenni offers Premium Eyeglasses at Affordable Prices! Save on all your Eyeglasses Needs at ZenniOptical!
– and we're talkin' cheap. As low as $6.95!!! They do this by taking out the middle-man and bringing quality, factory-direct frames to you.
Now, I must admit, I can never find myself qualifying for the $6.95 glasses, but that's because I am extremely nearsighted and have astigmatism, and am very high-maintenance. I order high-index lenses to avoid that soda-bottle look, but other than that, I still manage to get a good pair from Zenni Optical for around $50. Considering my glasses typically cost $300 to $400 from the optometrist, that is QUITE a bargain!!!
I have referred friends and strangers to Zenni for years and have NEVER steered anyone wrong. They've always been impressed with the wide selection of quality frames, as well as the quick turnaround.
Once I made the mistake of SLEEPING on my glasses and broke the frames!!! Ack! The great thing was, I could just order the same frames from Zenni again, pay just for the cost of the frame (around $10 at the time), and just take them to a local optical place to pop the lenses back in! My clumsiness didn't end up breaking the bank – so if you are known to sleep on, step on, or otherwise use your frames in a manner other than intended, you can easily replace the ones you broke without GOING broke.
Give Zenni Optical a try!!! You really will be impressed with how quickly you receive your glasses, as well as the quality of the frames and lenses!!!