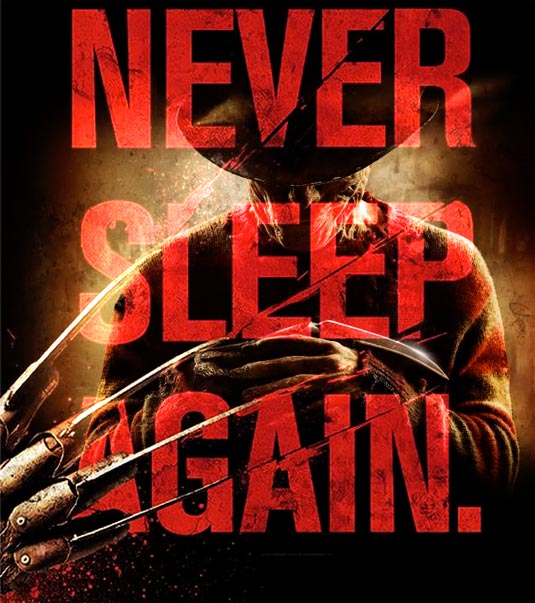 I've had an awful time sleeping lately. The prescriptions don't work, the soothing ocean waves of Android apps aren't helping, and that guy who tried to hypnotize me on Youtube worked once and failed the next time.
I'm trying all kinds of ways to get a good night's sleep. But possibly the worst parts of some nights of sleep are the nightmares.
And they aren't even really gruesome nightmares, either. Earlier this week I had a nightmare that I moved to this neglected and well-known Arkansas city I'll call Armpit. The city stinks, has lost any hope of amenities, and its once posh shopping districts are now emptied. I live in a polar opposite of that city now, and have no desire to go back to Armpit.
Then, two nights ago, I had the recurring nightmare; the one that creeps up on me every so often. It's the dream that I'm BACK IN COLLEGE and I have to take some crazy classes to complete my degree.
Usually these classes are something completely above my mathematical skills and have nothing to do with my Sociology degree. Classes like Calculus 55, or Advanced Topics In Quantum Mechanics. These dreams usually leave me panicking, shaking, sweating, and then when I wake up I have to remind myself that somewhere, stuffed in a closet, I have a Bachelor of Arts in Sociology, and I pause for a minute and then try to calculate in my head how many days it will take for my student loan to be paid off. (So far I've got it down to about 36.84 million days.)
But then I saw this clip tonight, and it both made me think, "Eh, my dreams aren't so bad." Then I thought, "Oh, dear, what if this happens to me?"
I present to you, the worst Closet Bogeyman ever.
So, what kind of nightmares do you have? And do you have any tips on how I can get some sleep?