This post brought to you by UPS. The content and opinions expressed below are that of Bellesouth.
Nearly every day my dog barks out the window, and I open my door to find the UPS man has left me a package – either something I've purchased or someone has sent me as a gift or for review. It's a great moment, and I think a lot of us have had that same feeling. 
Every UPS package that is delivered starts with a wish – whether that wish be for a present or for important documents. UPSers work hard to deliver wishes every day around the world, and not just during the holiday season. But this holiday season, UPS wants to share your wishes AND give back to organizations that work hard to make sure as many families as possible have a great holiday.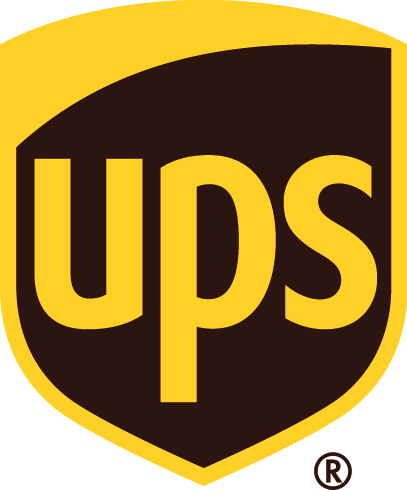 For every wish submitted with the hashtag #WishesDelivered, UPS will donate $1 to one of their charity partners (Salvation Army, Boys & Girls Club, or Toys for Tots) up to $100K!
Wishes can automatically be submitted to the #WishesDelivered site by simply posting the wish on Twitter or Instagram with the hashtag #WishesDelivered, or going direct to the #WishesDelivered site and submitting there. 
Check out this video for more information:
This season, I want my #WishesDelivered to children in my community who need to know every single day that they are loved and that they matter in this world. That's why I'm very excited UPS is donating to these organizations. My local Boys & Girls Club offers many enriching programs for at-risk children. They were brought into this world and they deserve all the support we can provide.
So, please, get on Twitter or Instagram with your holiday wish for someone else. I've already shared mine on Twitter. I hope 99,999 of you will join me.